Pool/Spa Barrier Compliance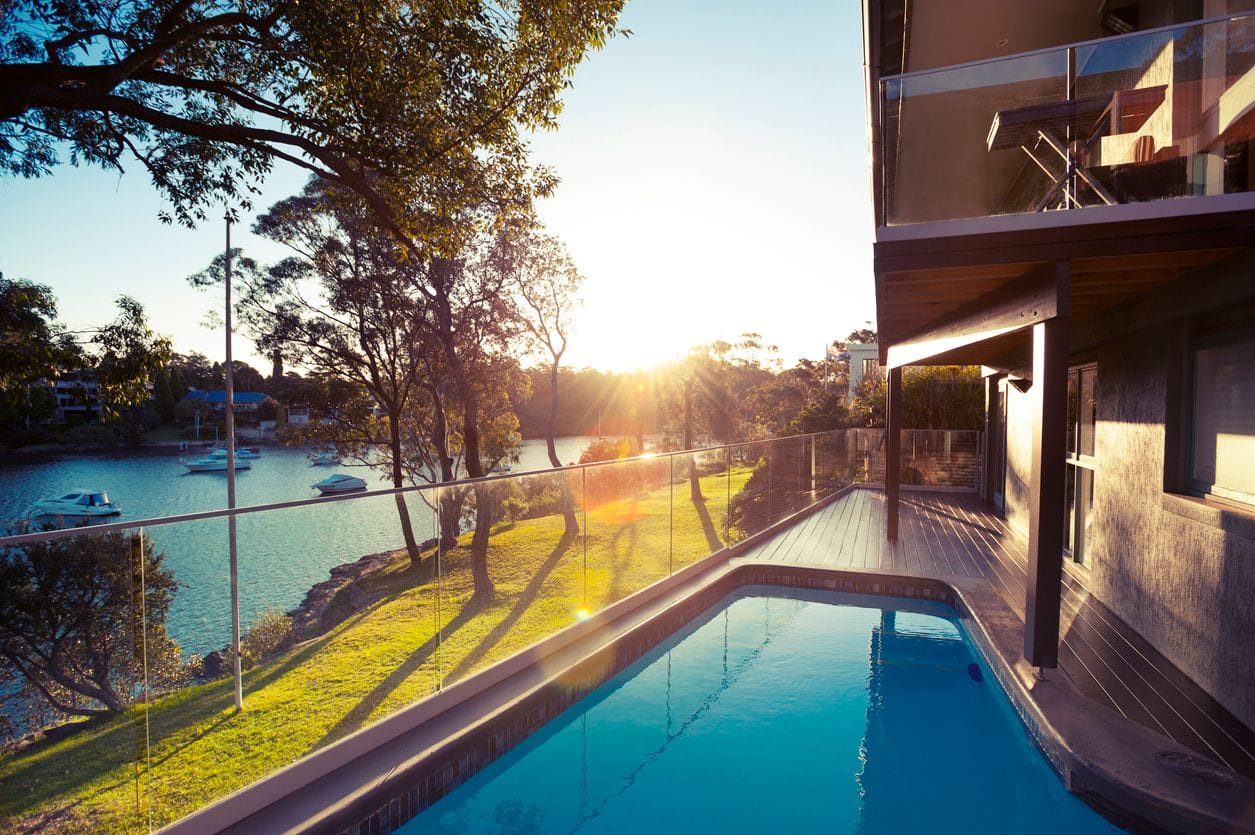 In line with new laws instated in December 2019 to improve swimming pool and spa safety, all homeowners are required to register their pool or spa with their relevant council.
To comply with these laws, new and current pool and spa owners are obligated to have their safety barriers inspected and obtain a certificate of barrier compliance to be lodged with council. To maintain compliance barriers will need to be reinspected every 4 years and a new certificate of compliance issued. For more detailed information please visit the Victorian Building Authority website.
At Inspections Unlimited, our highly experienced inspectors are fully accredited to carry out barrier compliance inspections and provide certification. We also recommend our pre-compliance consultation if you suspect your safety barriers are not compliant.
Before booking your safety barrier inspection, your pool or spa must first be registered with council with relevant registration documents to be provided to us at the time of booking. This will aid us to provide a swift and streamlined service
To ensure the relevant barrier is compliant prior to your inspection, please click on the following link from the VBA website, there are 3 checklists to help you assess the safety of your barrier. The checklists are based on the relevant barrier standard associated with the date the pool or spa was installed.
For more information or a quote please email us at enquiries@iuconsulting.com.au